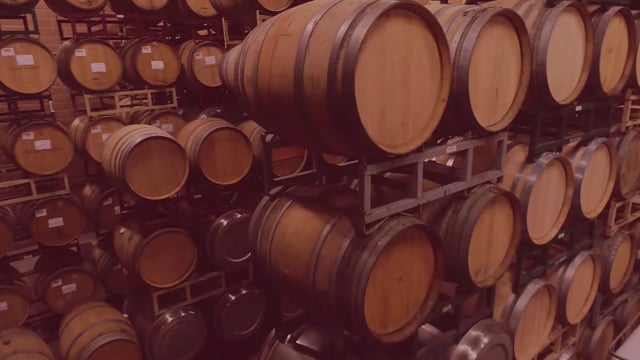 Alpha Sigma Tau's premium wine brand and club, 510 Pearl Napa Valley, in partnership with Fairwinds Estate Winery. Join the Yellow Rose Club and experience the benefits and lifestyle!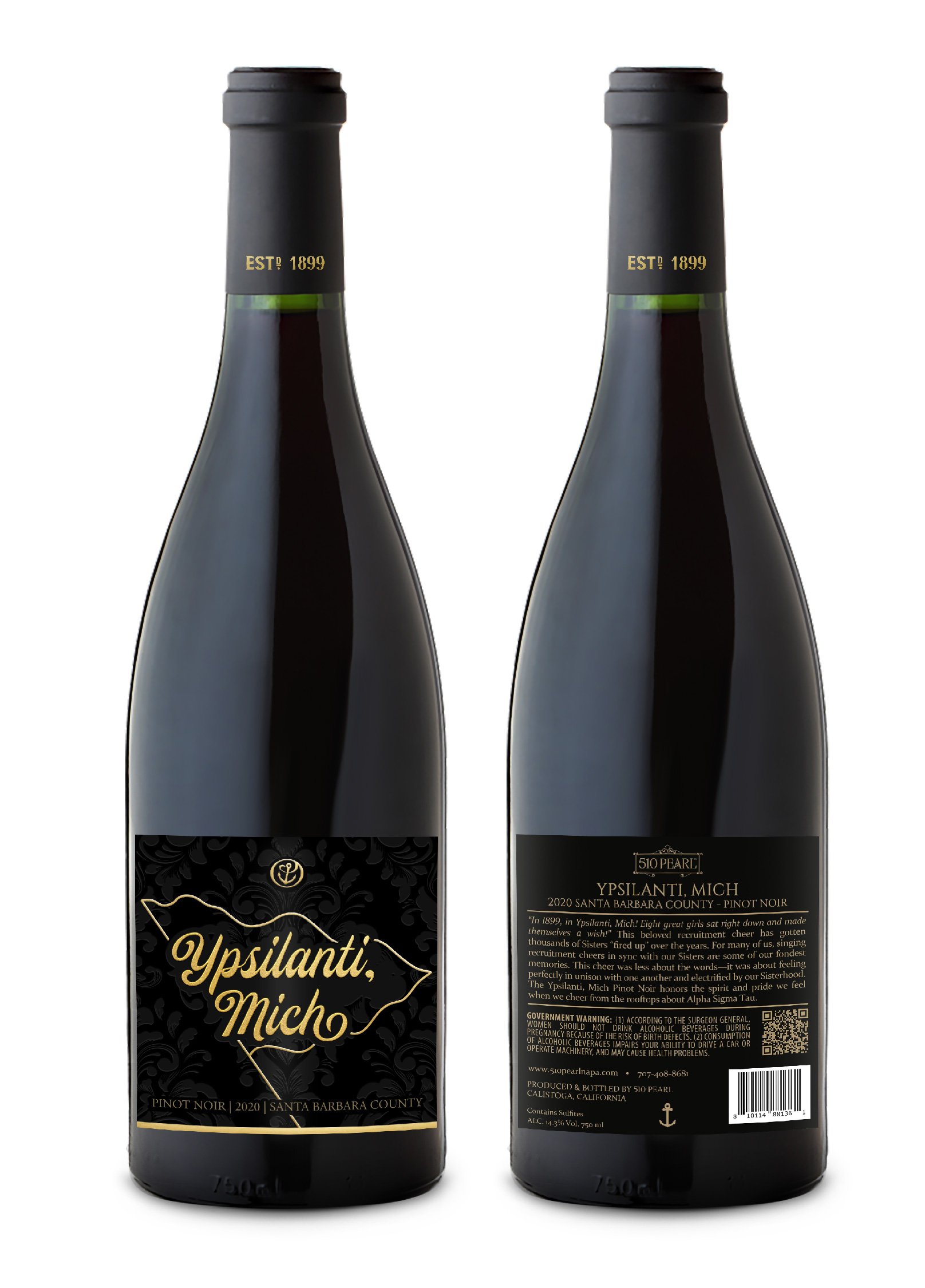 Ypsilanti, Mich
2020 Pinot Noir – Santa Barbara County

"In 1899, in Ypsilanti, Mich! Eight great girls sat right down and made themselves a wish!" This beloved recruitment cheer has gotten thousands of Sisters "fired up" over the years. For many of us, singing recruitment cheers in sync with our Sisters are some of our fondest memories. This cheer was less about the words—it was about feeling perfectly in unison with one another and electrified by our Sisterhood. The Ypsilanti, Mich Pinot Noir honors the spirit and pride we feel when we cheer from the rooftops about Alpha Sigma Tau.

We introduce you to Ypsilanti, Mich. Our Pinot Noir from Santa Barbara County experiences a lengthy and cool growing season that is similar to the climate of the Burgundy region of east-central France. Unlike Burgundy, our Pinot Noir experiences dense fog that rolls in off the Pacific Ocean; this fog contributes to the ideal climate for Pinot Noir, offering just enough moisture to be beneficial without lingering too long.

This Pinot Noir has aromas of cherries, raspberries, blackberries, and brown sugar with notes of baking spices. On the palate, the wine opens with bright, fruit flavors of strawberries, leading to a round mouthfeel on the mid-palate and soft, velvety tannins on a long, elegant finish.
$58 / Bottle